Christmas Season
« previous entry |
Dec. 25th, 2005 | 11:35 pm
mood: relaxed
music: TV

Two days ago I recieved a call from Matt saying he was bored. We went to see King Kong and it was actually pretty good. A little gross a parts, sure, but it was good. I went to the game later on that night and we beat Toronto.
Well, this Christmas was okay. Merry Christmas to you guys! :)
On Christmas Eve my extended family came to my house, as is the apparent custom nowadays. Its started to be at our house more and more and I can't even remember more than one Christmas Eve that wasn't at our house. The only one not at my house was at my grandma's house because my mom was sick. In all, Aunt Susie, Uncle Johnny, Aunt Tami, Step-uncle Charles, Cousins Cory and Chris, Cousin Wade, my own family, my great-uncle (the one whose wife died) and my grandma and grandpa came. It was alright (with the exception of being beaten, which I will mention later).
I decided to play basketball with Matt, Chris, and Jonathan. Everyone thought they didn't want me on their team, but I made shots. :P Later on Jonathan and Cory, my little cousin, came running after me with a pelt gun. I hate those things. x_x
Then we had dinner. I had to catch my breath first because I felt kinda bad after running. After that I only got two tamales and rice and sat down. It wouldn't matter because I snacked throughout the night anyways.
Next was presents time! My grandma was first. For some reason, my aunt and cousin wanted to get the camera. I was like, "o_o?!". So they got it and she opened her presents and I was still like, "....". I couldn't figure it out. And she's starts kinda a happy laugh and says, "You're pregnant!". Thoughts rushed through my mind! WHAT?! Uh-oh... Well, new cousin(s) here I come! She got her baby scrapbook stuff. That's how she could tell. She also had a nagging suspicion anyways. This was almost as bad as when my little cousin clear out told us, "My mom is getting divorced," at that Chinese resteraunt.
I got money/gift cards, candy, and this mug that had the candy in it and some of the gift cards. Matt kept throwing trash at me. x_x I only really asked them for money, so I was fine with the presents I got. My grandma wasn't. She's felt bad "because I didn't get anything." -shrugs-
Scruffy got his chicken my mom and I bought for him. He also got into someone's alcoholic egg nog...-rolls eyes- He stole chocolate from Matt's mug and that was a whole production. People were
trying
to get it out of his mouth, but I knew better. Don't get your fingers near
that
mouth.
My mom was pretty much my mom. She likes to tease me and stuff and was talking to my older cousin and his mom about stuff that doesn't really matter. She makes a big deal of stuff and exaggerates and embarresses me.
Once stuff was over I got attacked by my little cousin
again
. And then I got hit where it hurts by my brother on purpose with this plastic basketball. So yeah, I was beaten. x_x
Then the dust settled and everyone left.
Next was Christmas.
I woke up and didn't actually get up for a while. I got dressed and went downstairs. I think everyone was waiting for me. x_x We opened presents and one of the more obvious ones was my brother's Spurs chair thing. Anyway, presents are below. :) Tell me which is your favorite.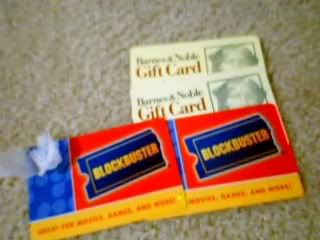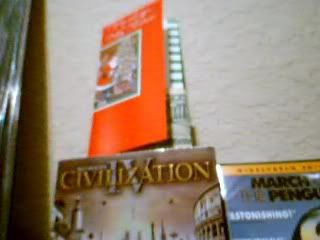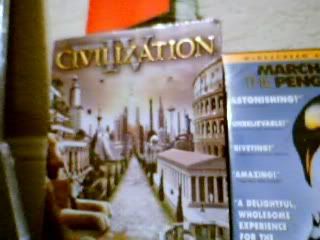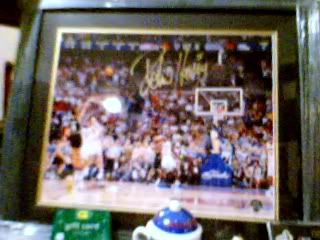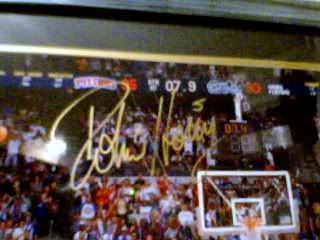 Yes, that is a real Robert Horry autograph! :)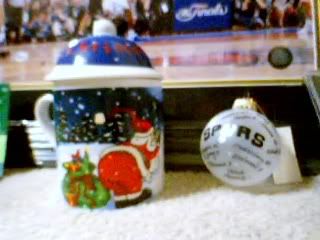 The ornament has the 2005 Champion Spurs names on it.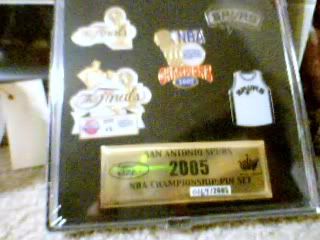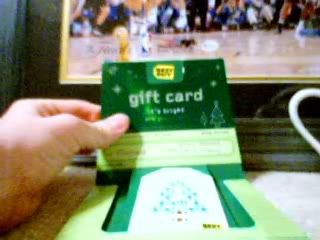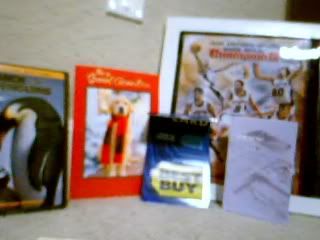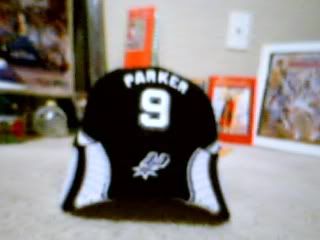 These are random pictures of new things I have.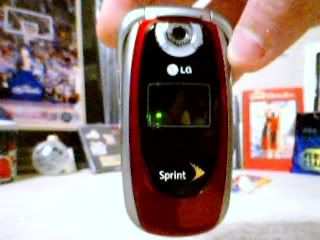 I got this for my birthday. I also went to the Lakers vs. Spurs game with two of my friends in seats a few feet behind the Spurs bench.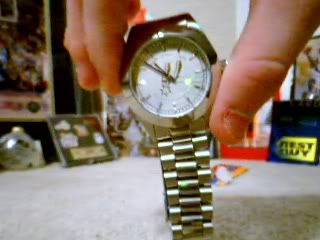 My dad's boss gave me this. I don't remember if it was for my birthday or Christmas, though.
The Spurs played
horrible
today. No other comment on that game. x_x
Until Next Time,
--Michael
Comments {9}